Did you know that the Cambridge Santa Parade relies solely on volunteers, registration and donations? A large portion of the funds needed to make the parade a success are gathered through float registration while the rest relies on donations and sponsorship to help pay for things like security/police, equipment rental, food for our volunteers and even the bands who march in the parade.
Want to be apart of the parade but don't want to build a float? No problem! Check out our sponsorship packages below to see what works for you. You can even march with us in the parade holding your sponsorship banner.
Do you own a restaurant? We're always looking for warm drink donations, pizza and snacks to feed our hungry volunteers. Contact us today to see how your donation can help.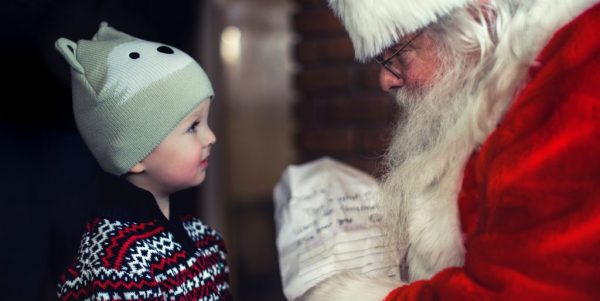 * if company is already in the possession of a sponsorship plaque, only the parade year sticker will be sent