Thank you to our 2023 GOLD Sponsors!
Thank you to our 2023 SILVER Sponsors!
Thank you to our 2023 Sponsors!
Looking to become part of the parade? You'll find all the information you need here.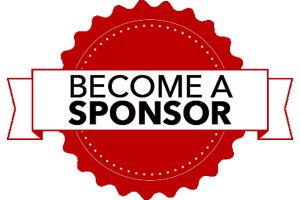 Sponsoring the parade is a great way to support the community event and get your company name out there.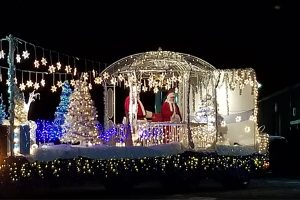 Interested in having your group be apart of the parade?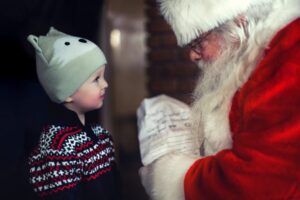 Just like Santa needs his elves, the parade couldn't happen without volunteers. Sign up to help on parade day!
Since 1972, the City of Cambridge has been welcoming Santa and the holiday season. Our parade is one of the few in Ontario to be held at night-time, giving everyone involved the opportunity to light up their entries and make the parade sparkle.
We are also one of the only parades to have both Santa and Mrs. Claus visit. For all the hard work Mrs. Claus does in helping Santa, we felt she should be here right beside Santa, greeting all the children with her Christmas wishes! She has been a regular guest at our parade for almost 21 years (2001) and will be back each and every year!
After all, they are the ultimate team when it comes to Christmas! They both work hard to make every child happy throughout the Christmas season.
The Cambridge Santa Parade committees, over the past 50 years, have all been made of dedicated volunteers who put their heart and souls into each and every parade. To learn more about our current committee members, check out their page!